Kerry Evnin M.D.
Discover A More

Confident You.
Rejuvenate your natural beauty without the fear of major cosmetic surgery. Let Dr. Evnin's years of experience help eliminate the flaws that keep you from realizing your full potential. You will benefit from his expert knowledge and latest Cutting Edge Techniques in cosmetic dermatological procedures.
Located in the McHenry Village Shopping Center.
Sola Salon Suite #56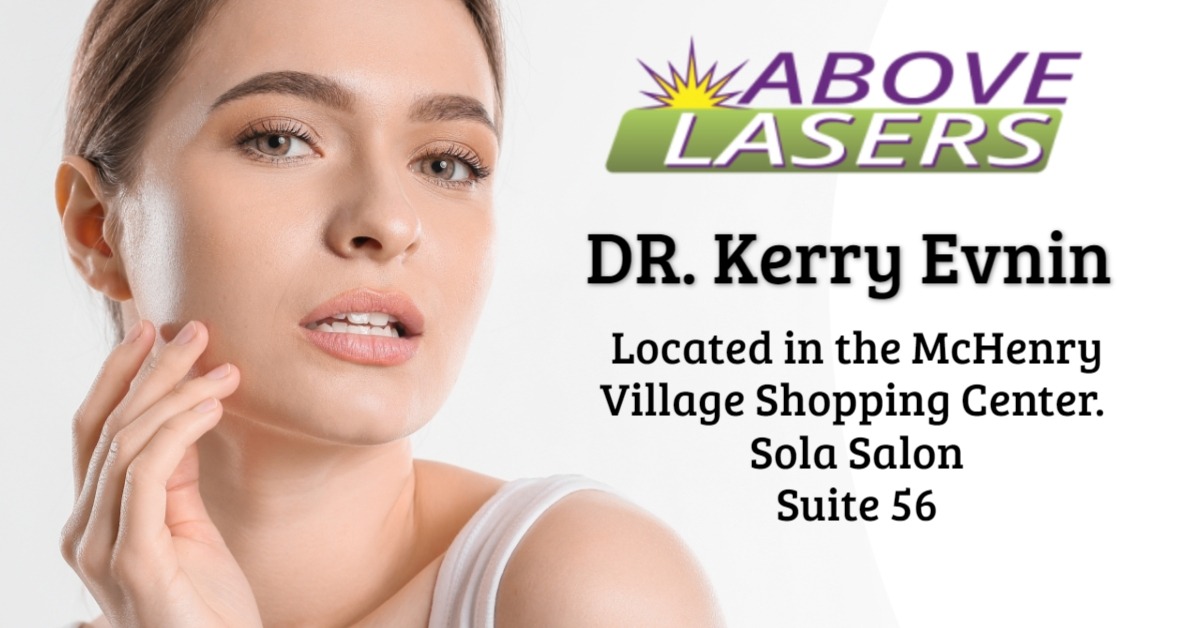 Our Promise To You
Balance and Beauty Through Cutting Edge

Cosmetic T
echniques
Nobody is perfect…
But that doesn't mean you need to live with imperfections that keep you from being the best version of yourself.
Dr. Kerry B. Evnin M.D.
is here to help you achieve the look that you dream about in a safe, comfortable and discreet environment.



Come see us and let's talk about how our years of experienced and the latest cosmetic procedures can help you enhance your beauty and your confidence.

We Love
To Hear From
Our Patients
Thank you Marc for your recent 5-Star review!

"The best experience I've had in the area, took care of all my questions, very professional, great follow-up. Dr Evnin is the best."

We look forward to providing 5-Star service to all of our patients.

Give us a call at (209) 566-3190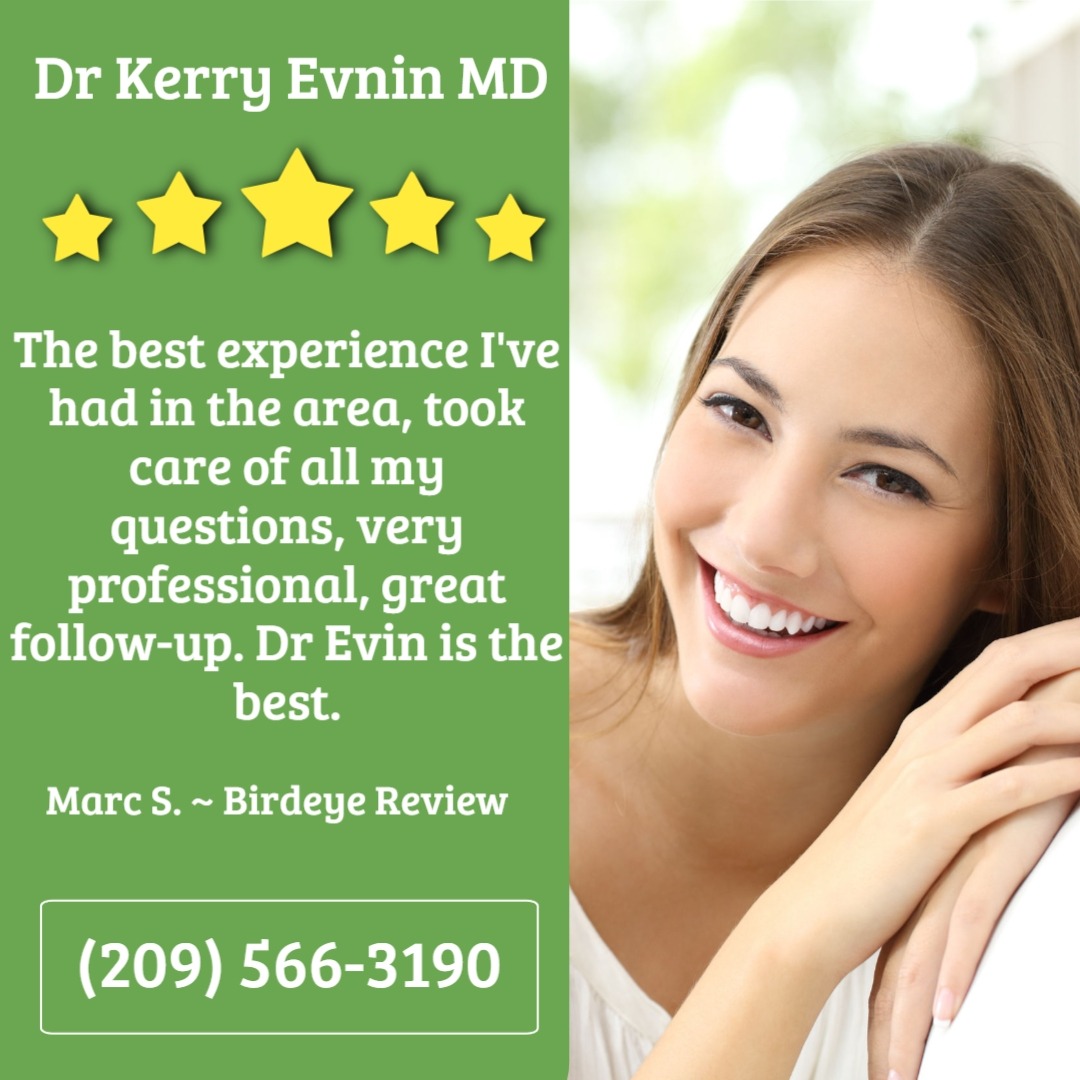 Save on Tixel® treatments.
Thanks to the newest technology in skin rejuvenation, our Tixel® procedures are a very safe and effective way to treat most skin imperfections. With minimal downtime our procedures can be performed even on the same day as the consultation depending on circumstances. Prices valid till Feb 28th, 2024.
Full Face Tixel® Treatment Save $100 (was $999)


Now $899
(includes eye bags)
Neck Tixel® Treatment Save $100 (was $899)


Now $799



Chest Tixel® Treatment Save $100 (was $949)


Now $849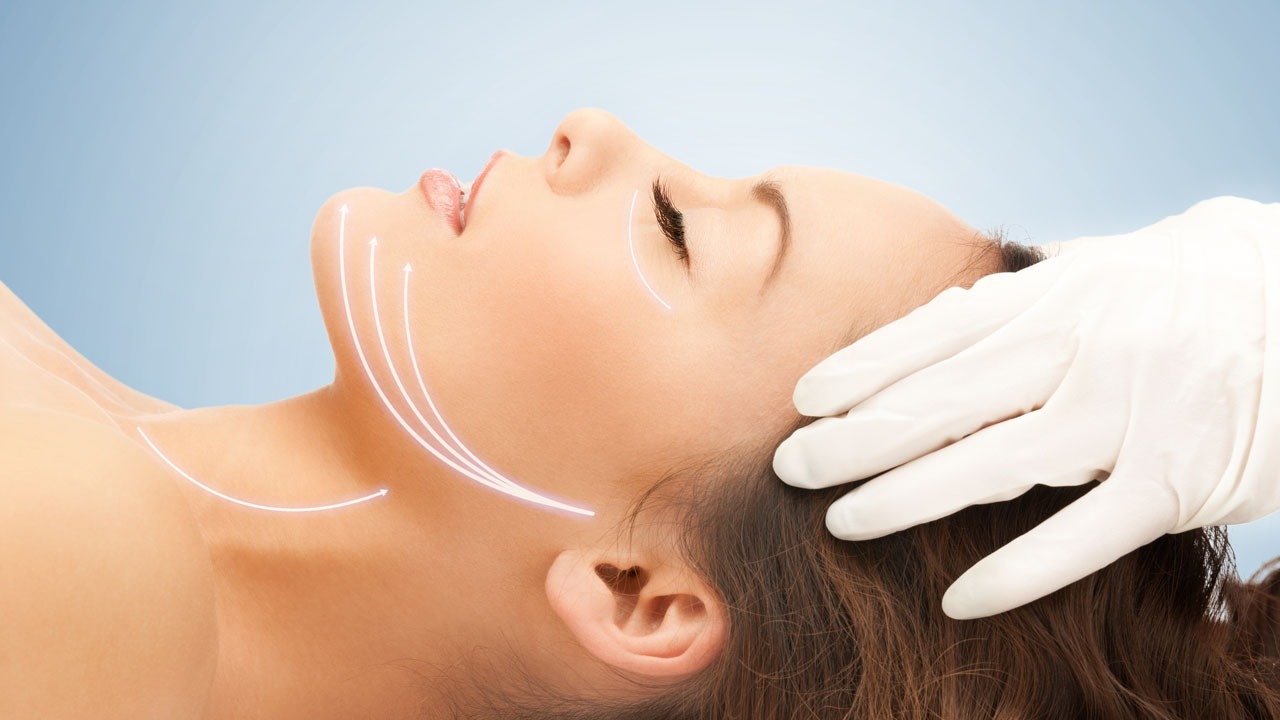 Holiday Specials
Botox® Or Xeomin® - $10 dollars per unit
Fillers - Juvederm®, Radiesse®, or Boletero® - 10% off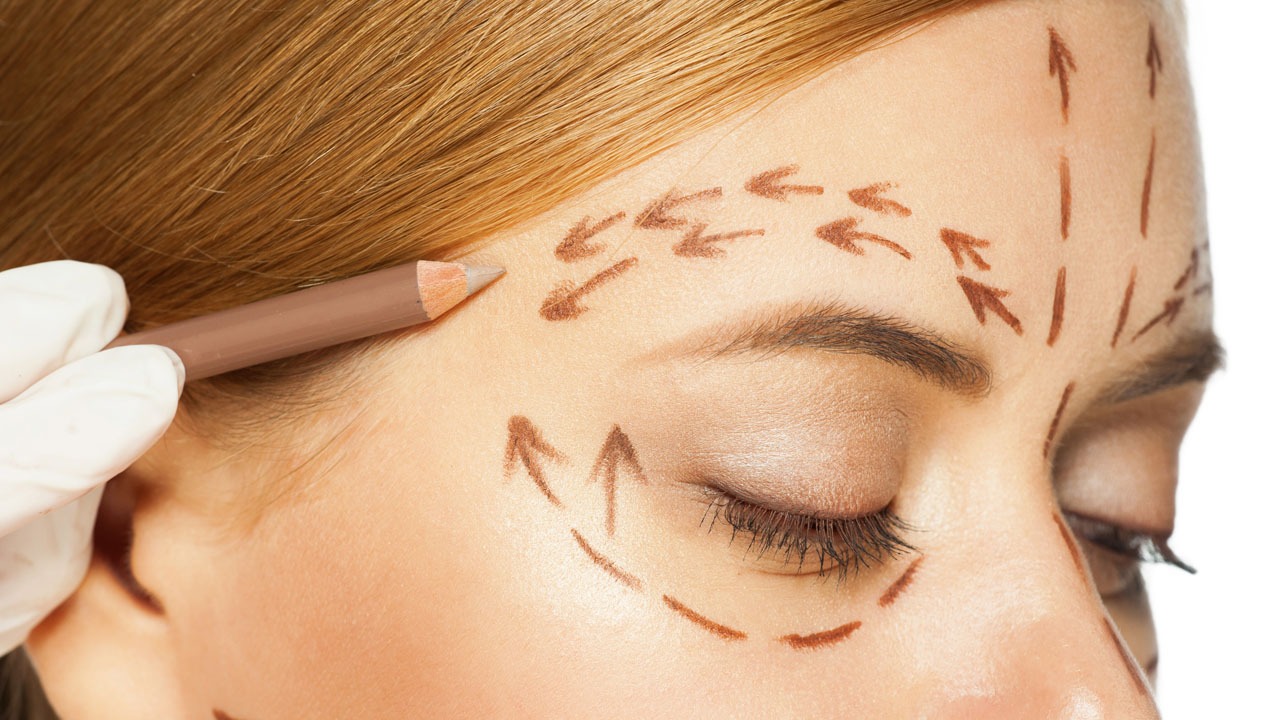 Fall Special




Botox® Or Xeomin® - $10 dollars per unit

Fillers - Juvederm®, Radiesse®, or Boletero®


Special's on all fillers!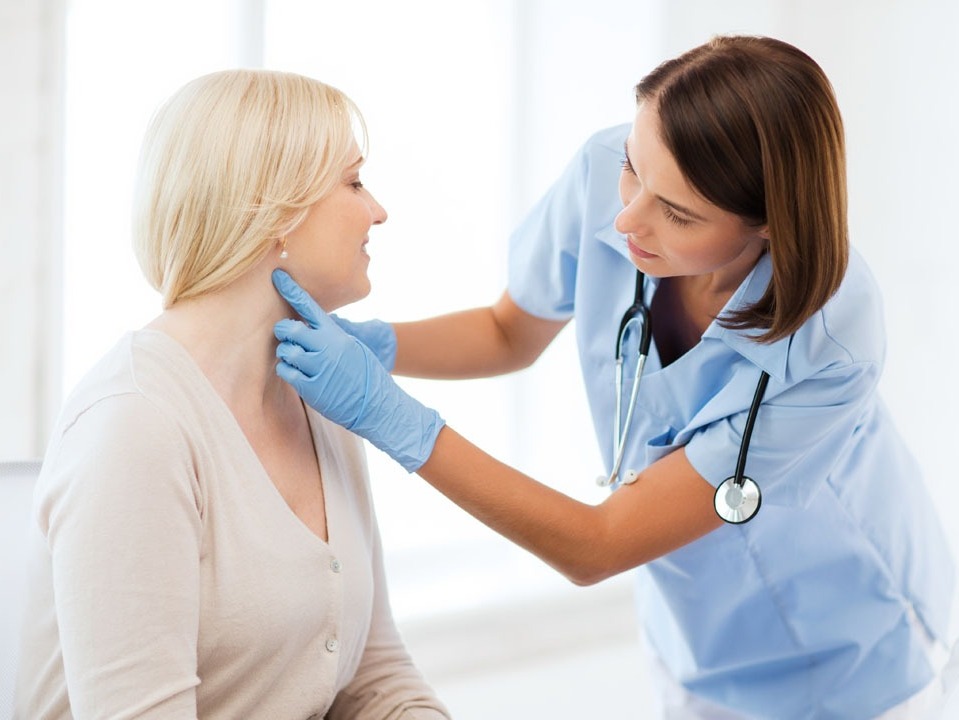 Recently FDA Approved. No anesthetic required. Efficacy equal to CO
2

or fraxel laser without significant downtime.
We can deal with all skin types quickly and effectively. Treat several body areas, including face neck chest, or other areas on trunk or extremities. This procedure has markedly recused downtime and high client gratification. This rejuvenation breakthrough treatment provides amazing pain free results very safely and quickly. Results are highly reproducible with marked improvements noted in usually 3 to 4 treatments or less.

It is the only fractional skin resurfacing treatment to transfer thermal energy directly to skin by mechanical thermo conduction, which is the most efficient form of heat transfer which stimulates stem cells to treat a number of medical/surgical conditions. Heat is applied to the skin, triggering the natural healing and skin rejuvenation process.

Very safe and effective treatment on eyelids both upper and lower. Treatment is even used to treat dry eyes.
TAKE THE FIRST STEP TO A CONFIDENT YOU
Our Services
Cosmetic Treatments
Non-surgical injectable options are available to help you look and feel your absolute best!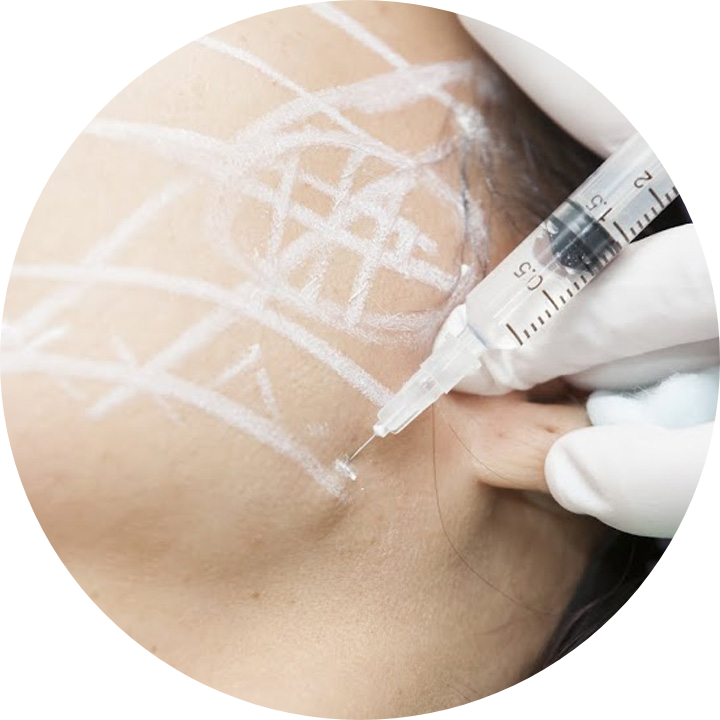 Botox®
Botox cosmetic treatments are well known for their highly reproducible cosmetic benefits. Botox was the first FDA approved treatment available to temporarily improve the appearance of frown lines, over the face, crows feet, and neck.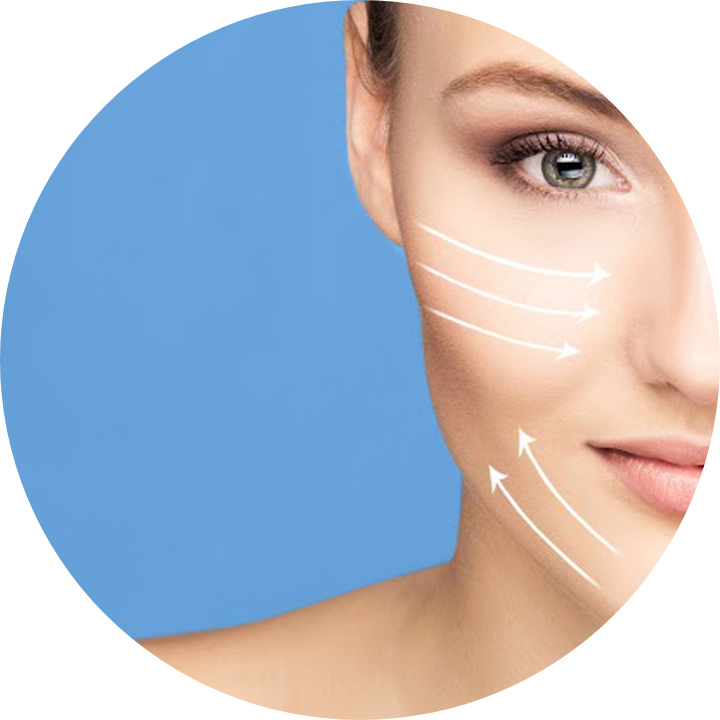 Rosacea
Win the battle against Rosacea! We offer non-surgical treatment options that keep your skin looking young, clean, clear, healthy and feeling rejuvenated. Gain your confidence back.
Call Today
Additional Services

Acne Treatment
Lip Augmentation
Filler Rejuvenation
Juvederm®
Radiesse®
Boletero®
And Upper and Lower Face Fillers

Rejuvenation treatments on back of hands
Other services for skin lesions

Wart Destruction on extremities or on the body
Skin tags on body

Cryotherapy for appropriate skin lesions

Melasma Treatment
Brown Spots
Cosmetic consultation alone without any treatments will be $149 per visit. However if services agreed upon are performed on the same day then this consultation fee will be applied toward the cost of the procedure(s).

Cash and all major credit cards are accepted. We do not accept checks or insurance.
Hear What Clients Like You Say About Their Experience: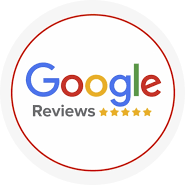 Ed F.

I have been seeing Dr. Evnin for over twenty years. He is an outstanding physician that has a real care and compassion for his patients. He has always been very friendly and easy to talk with. The care I receive is 5 stars plus

Call Us Today To Schedule Your Consultation 209-566-3190
Listen To What Our Clients Say…
Because It's Our Clients That Matter Most.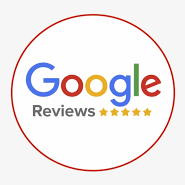 K
ANNE
B
Dr. Evnin, is the best Dr. I have ever met. My family and I had him as a family practitioner. He went above and beyond for my momma in 98 when she was in a motorcycle accident. He even visited her at the hospital and home! He is definitely a physician sent by God a true angel!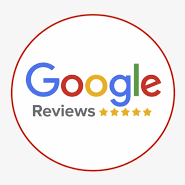 Maria G
My family and I are very happy with Dr. Evnin,
we've been with him for over 15 years.
Highly recommend him as a Doctor. Not to many doctors care for there patients like he does.

TAKE THE FIRST STEP TO A CONFIDENT YOU
Some Common Myths About Cosmetic Surgery:

"Botox® freezes your face and hides your facial expressions."
When administered correctly, Botox® should have a smoothing effect that is balanced and natural. When applied incorrectly or by someone other than an trained professional, however, the results can be less than desirable. So be sure to only get your Botox® injections from a well-trained and experienced medical provider.

"Plastic surgery is for women."
Just another myth. Studies show that increasing an increasing number of men are choosing procedures like Botox® to gain confidence and even get ahead in the workplace.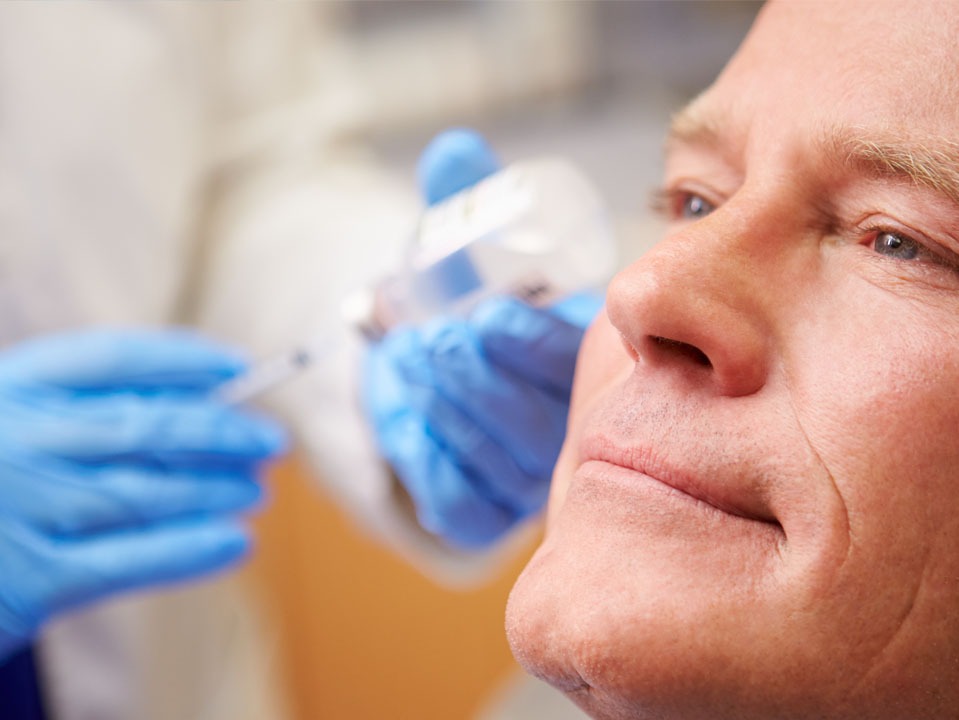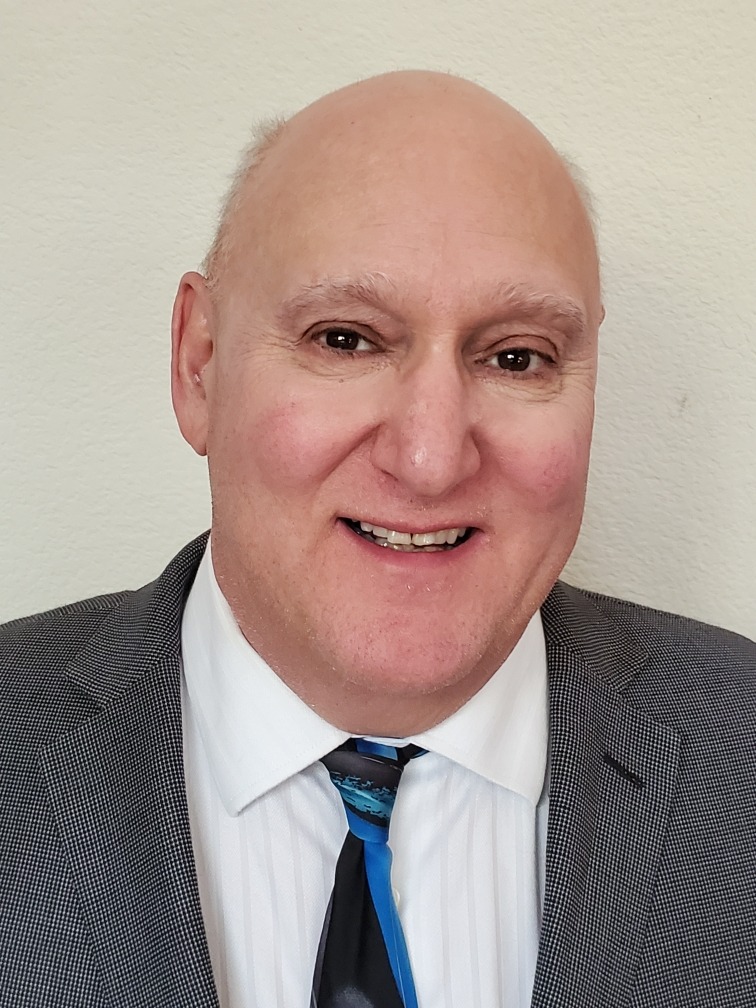 Who We Are:
The Most Trusted Cosmetic Treatment Center in Modesto.
Kerry B. Evnin M.D. is a graduate of the University of Illinois, College of Medicine at the Chicago medical center in 1982. Dr. Evnin has trained with many of the world's top cosmetic dermatology experts. He regularly attends advanced cosmetic treatment symposiums, which allows him to share the latest treatments with his patients.
Dr. Evnin has practiced in Stanislaus County since 1988 as a Board Certified Family Physician. He became interested in cosmetic dermatology in 2004 and began incorporating these newly developing cosmetic services into his practice. Since Covid19, Kerry Evnin M.D. has relocated to downtown Modesto. He is pleased to offer his marked expertise in Medical Aesthetics for his patients.
Your safety and comfort are always our top priority. That's why you'll be treated in our state-of-the-art facility staffed by our patient and compassionate team. We'll take the time to listen to exactly what you want. We'll make make sure you're fully informed and 100% comfortable with every procedure.
Let's talk about how we can help you get there!
Call Us Today To Schedule A Consultation
209-566-3190
Frequently Asked Questions
Is a cosmetic procedure right for me?
If you're in good physical health then chances are that you're a candidate for cosmetic procedure. Good overall health results in less complications and a quicker recovery. We'd be glad to review your overall physical health, reasons for wanting treatment and your expectations with you to give you our professional opinion. Just schedule a consultation.
Can I have more than one procedure at a time?
In most cases, yes. It's fairly common for us to perform multiple procedures at once. This allows us to focus our attention on shaping the complete look you want. And it saves you the cost of multiple scheduled procedures. We'll let you know your options at your consultation.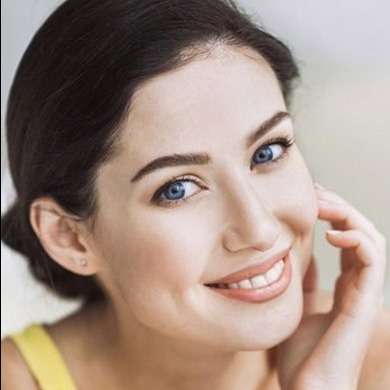 OR CALL US NOW AT
209-566-3190
Come Meet Our Talented
Team
Easy To Find & Convenient Hours
CLINIC HOURS:
Monday
By Special Request Only
Sunday Closed